Full press page
RedSeer is the largest internet focused advisory firm in emerging markets, and one of the largest home-grown advisory firms. We are the most frequently quoted firm in the internet sector, with an annualized run rate of 2500+ mentions.
---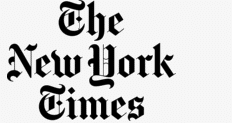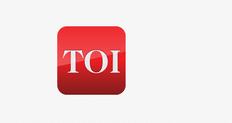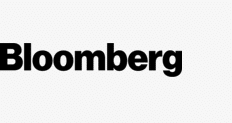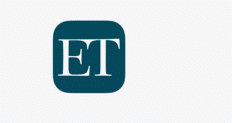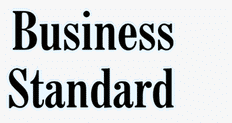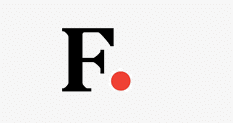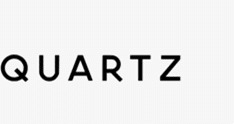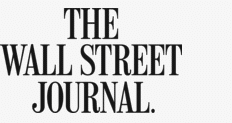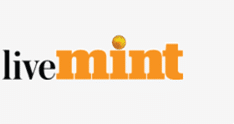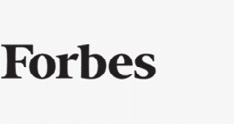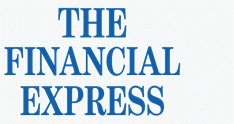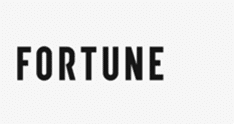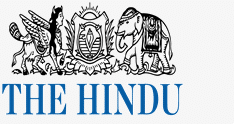 Media Mentions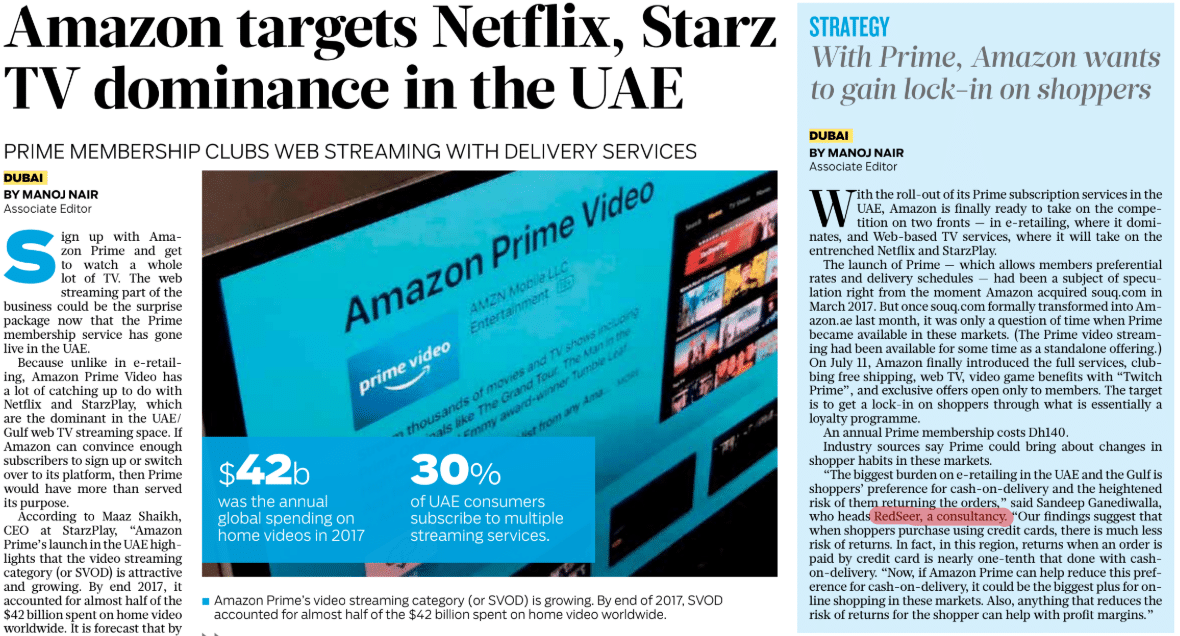 Dubai: With the roll-out of its Prime subscription services in the UAE, Amazon is finally ready to take on the competition on two fronts — in e-retailing, where it domina...
INSIGHTS
Sign Up for Insights?