Full press page
RedSeer is the largest internet focused advisory firm in emerging markets, and one of the largest home-grown advisory firms. We are the most frequently quoted firm in the internet sector, with an annualized run rate of 2500+ mentions.
---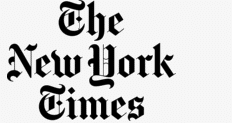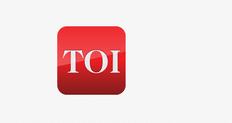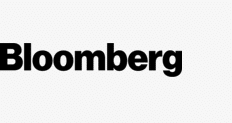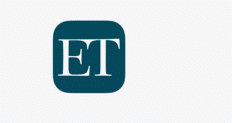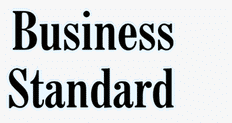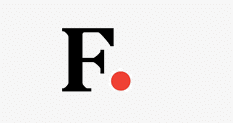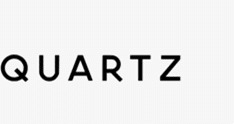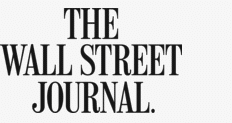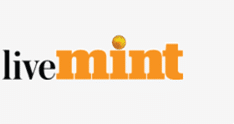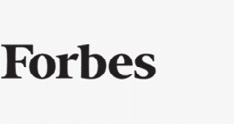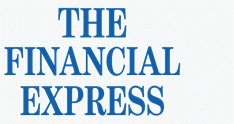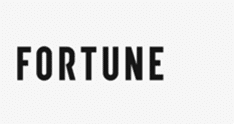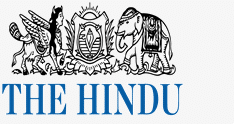 Media Mentions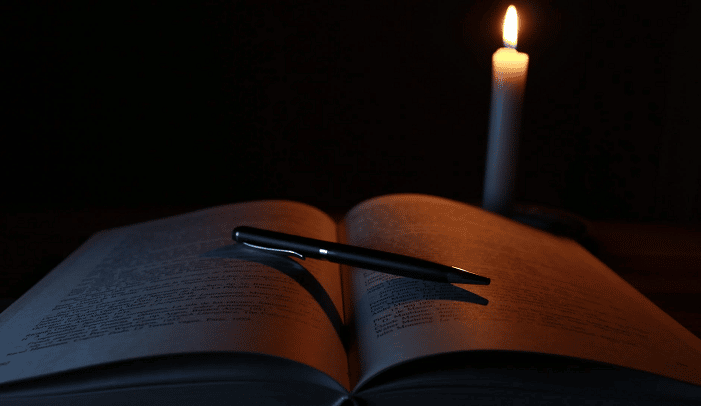 Tanushree Nagori recalls a conversation she had with one of her users—a teenage girl from a small village near Saharanpur in northern Uttar Pradesh. Her father, a paddy farmer, h...
INSIGHTS
Sign Up for Insights?