Overview
RedSeer's offerings help brands and retailers in being more agile and ready to win in an increasingly digitally savvy audience in a post COVID world.
Our primary research-backed approach, supported by 6+ years of IP in the eCommerce and retail space, allows us to deliver sharp data-backed insights that help retail leaders solve for their growth and optimization challenges as they navigate to the new realities of the retail ecosystem in the 2020s.
---
Our Offerings
Over the last decade, we have worked with our retail clients across a variety of growth and optimization mandates including-
Go-to-market and Launch Strategy.
Digitization and D2C growth strategy.
New Category Assessments and Product Development.
Offline and Online Operations Audits and Optimization.
We have extensive experience of covering the above mandates across the broad set of retail categories including FMCG/Grocery, Food & Beverage, Fashion, Electronics, and other General Merchandise.
Impact Delivered
FEATURED INSIGHTS
---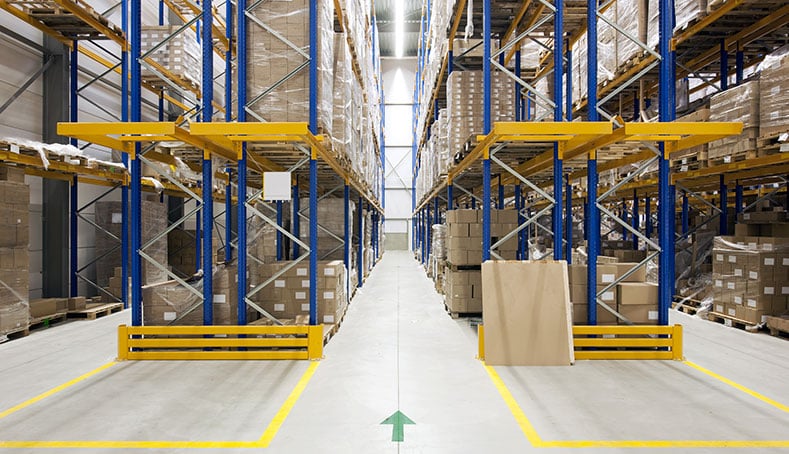 The Indian retail market is expected to grow at ~10% CAGR to reach ~$ 1.6 TN by FY 25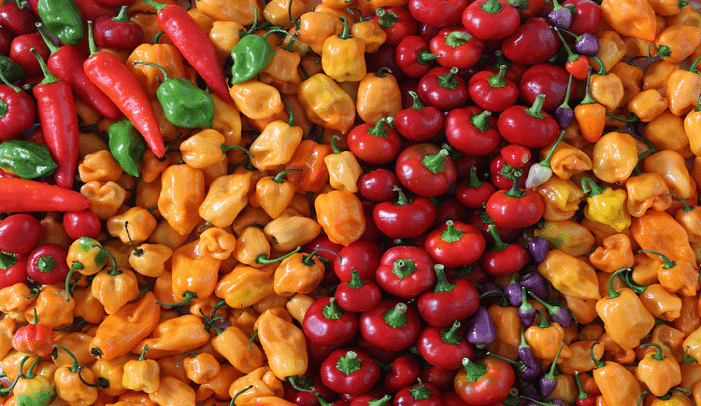 Of India's retail basket, Food & Grocery (F&G) category comprising fresh fruits & vegetables, packaged food, personal care & home care and utilities is a significant 65% ($525 Bn...