Oct, 2017
Brand Health measurement of online food aggregators in India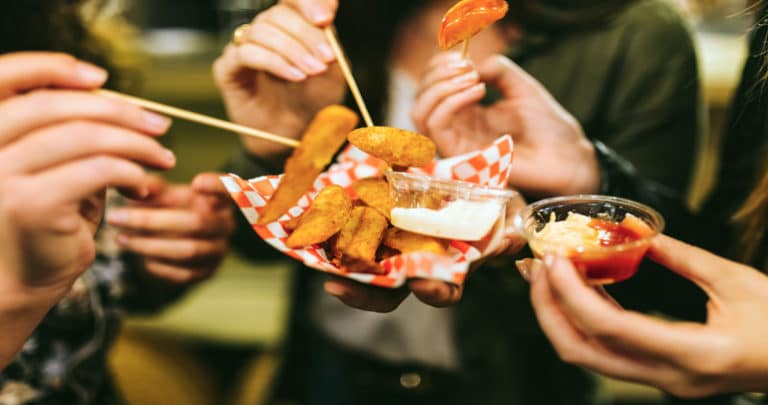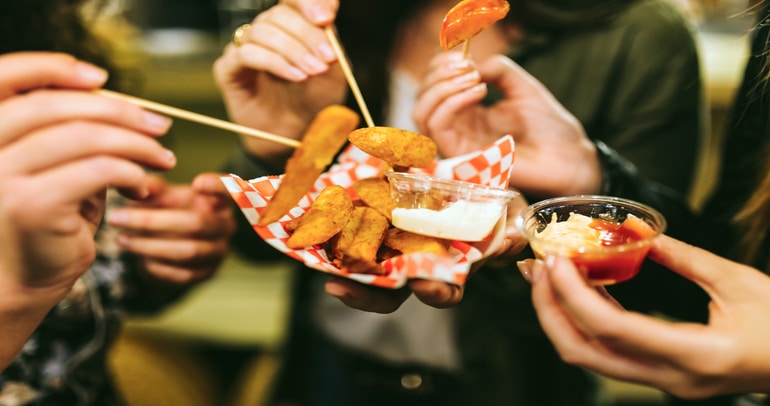 Our client, one of the largest food-tech player in India, wanted to assess the brand health indicators like consumer awareness, perception and preference of the various food-tech players. The client also wanted to understand the ordering behaviour and experience of the consumers with various online food aggregating platforms for consumers who order online. And the reasons for ordering from a phone and not switching to online for the offline ordering consumers.
After discussion with our experts in food-tech and the client, we identified the consumer target segment. We then conducted in-depth-interviews with ~20 customers from the target segment to get inputs to design the questionnaire. Our team then designed the questionnaire identifying the key areas of information required, mapping the customer journey from awareness to delivery. We then created our own set of hypothesis to be tested. And ran a pilot test to understand the inputs received from the questionnaire, following which the survey was rolled out to 1000+ consumers across 6 cities – Delhi, Mumbai, Bangalore, Hyderabad, Pune, Chennai. Our consulting team then analyzed the inputs and gave the insights to the client.
The findings and insights were used by the client to assess their own brand perception vs. competition. The results helped the client identify the key satisfaction parameters where the competition was doing better than our client. Along with the reasons of the offline consumers not ordering online. The study helped the client strategize ways to span out their reach and work on the key areas for improving overall consumer satisfaction.
INSIGHTS
Talk To Our Expert