Apr, 2017
Key observations on Amazon Prime
Overall, lifetime registered prime members have seen growth in JFM'17 Q1'17 saw a ~20% growth in the total no: of prime members on Amazon Estimated total registered prime members on Amazon (Millions) Launch of amazon prime video saw increased customer adoption which contributed to the rise in the existing membership base Active Amazon prime members … more
---
Overall, lifetime registered prime members have seen growth in JFM'17
Q1'17 saw a ~20% growth in the total no: of prime members on Amazon
Estimated total registered prime members on Amazon (Millions)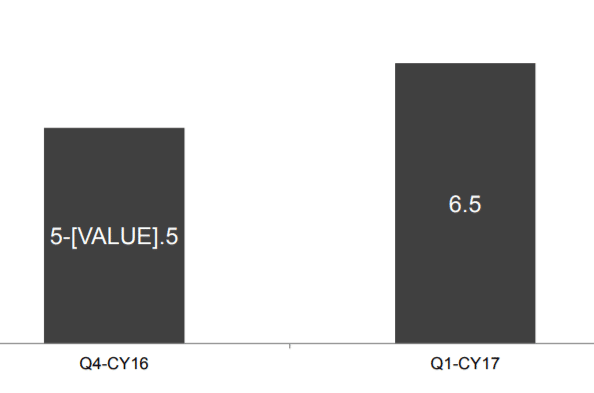 Launch of amazon prime video saw increased customer adoption which contributed to the rise in the existing membership base
Active Amazon prime members count has decreased in Q1CY'17 compared to Q4CY'16
Total active Prime members in Millions



Active prime members has decreased as
Q4'16 was the festive sales period where majority of the online shoppers makes purchases
% Prime shoppers of total Amazon shoppers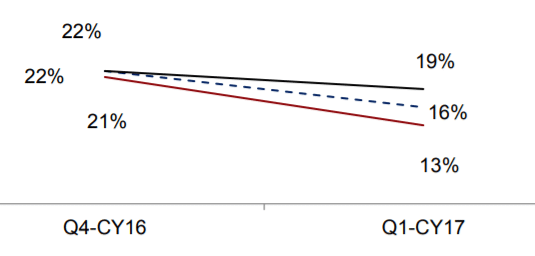 % of prime shoppers reduced in comparison to total shoppers in Q1'17
Most prime shoppers completed high no: of orders in Q4'16 during the sales period, which resulted in lesser activity in Q1'17
Free/fast delivery and prime-related product discounts were the key reasons for adopting Prime services
Top Reasons for purchasing Prime membership (Q1-CY17)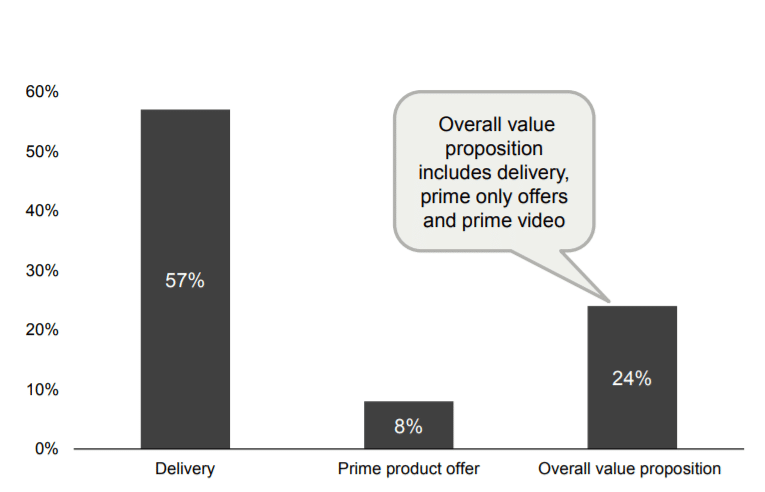 Majority of customers bought Amazon Prime for free/faster delivery along with prime-related product discounts
Customers were primarily interested in free/faster delivery when looking to purchase Amazon Prime
Prime-related product offers also were a key reason behind customers adopting the program
A sizeable portion of people adopted the prime services for other benefits like Amazon prime video, which was recently launched in Dec'16 and has seen high visibility among customers in India
Frequency of shopping online and a lack of loyalty to a particular platform are the key bottlenecks in the adoption of prime by consumers
Top Reasons for not purchasing Prime membership (Q1-CY17)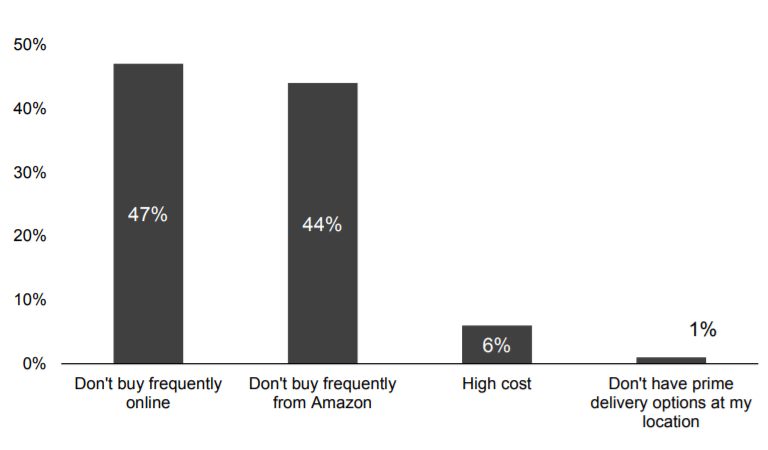 Frequency of purchase and lack of loyalty to an ecommerce platform were the key reasons for customers not adopting to prime services
Large portion of customers are less frequent in their purchase of online products, which makes this a major bottleneck for adopting Amazon prime services
A lack of loyalty to a particular ecommerce platform also discourages online shoppers from buying the prime subscription
On the upside, very few people blamed the pricing and coverage of the prime program for not adopting the service, which indicates the smooth functioning of the program at a pan-India level
This document covers a brief perspective on Amazon prime covering its adoption, consumer behaviour, prime delivery experience and consumer satisfaction.
Prime members report significantly higher satisfaction vs non-Prime
members in delivery experience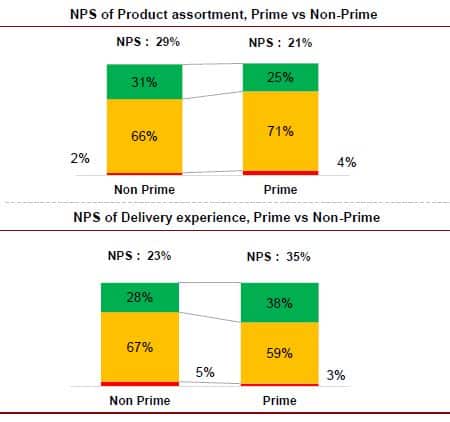 Prime members have reported lower satisfaction with product assortment compared to Nonprime members.
Prime deliveries are much better rated compared to nonprime deliveries.
Since delivery is the main reason for purchasing a prime membership for the majority of the members, Amazon is high delivery focused for Prime.
INSIGHTS
Talk To Our Expert