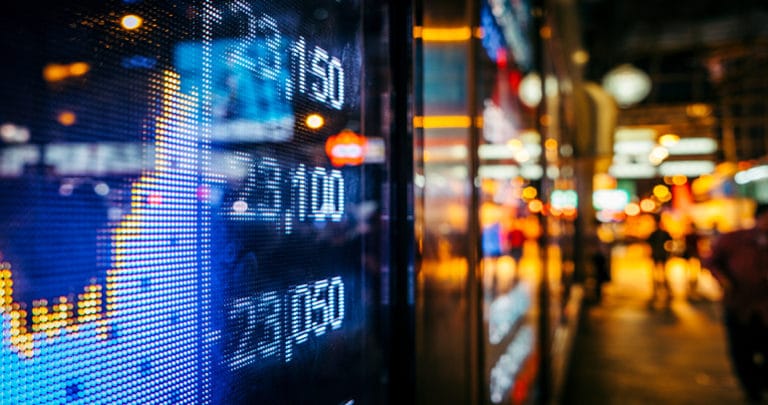 ---
Etailing Leadership Index (ELI) for the Jan-Mar quarter. The index is a view on how customers perceive the e-tailing platform and do not represent the market share dynamics.
---
Key takeaways from ELI Q1-2017:
1) Amazon catches up with Flipkart for the first time over the last four quarters, largely driven by improved brand recall amongst customers- which in turn was driven by aggressive advertising (something which Flipkart did not do in the period).
2) Shopclues and eBay also improved in the index, largely owing to better scores on 'Great Experience'.
At an industry level, NPS score improved to 24%, from 21% in Q4 CY16- owing to companies finding it operationally easier to service customer demand in the post-festive season lull period.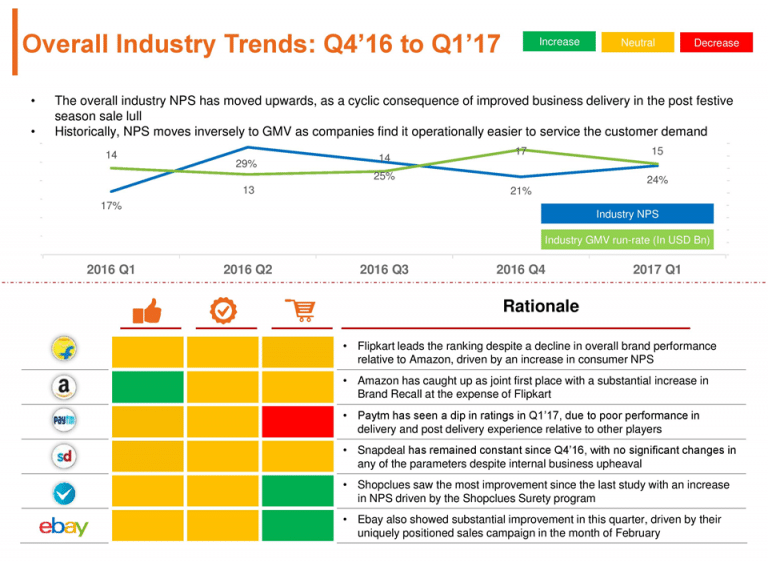 About ELI – With 4500+ reach-outs every quarter, ELI is one of the most accurate and comprehensive assessments of e-tailer performance in the Indian customer's mind. The index measures 30+ customer experience parameters measured on three pillars:
     1) Most Trusted Brand
     2) Best Value
     3) Great Buying Experience
---
Livemint: Amazon catches up with Flipkart on Redseer e-commerce rankings
---
Download the complete report below.