While a large portion of merchants have become digitized in the region, conducting efficient operations both online and offline continues to be a major challenge. E-commerce enablers helped merchants go online during the pandemic, and now, new challenges arise in the evolving market, which create further opportunities.
Here's a discussion on how enabler platforms in Southeast Asia can benefit from the evolving e-commerce industry.
1. Supply Chain solutions | An interview with Hendrawan Kartika, CFO at Sirclo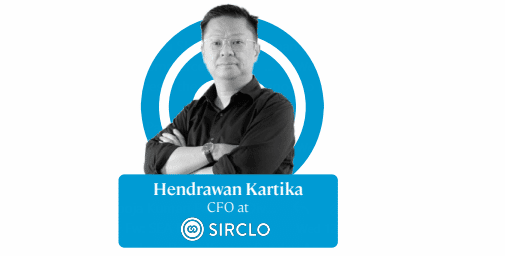 "The growing demand for online presence pushes principals and brand owners to manage multiple online platforms and O2O initiatives. Maintaining people, services, and integrated supply chains for those multiple platforms is complex and requires expensive infrastructure and deep technical knowledge" says Hendrawan Kartika, CFO at Sirclo.
2. E-commerce focused SaaS industry is evolving as seller adoption is growing as result of growing e-commerce industry…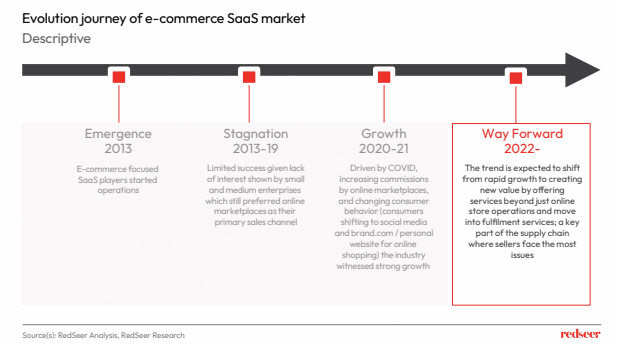 SaaS players were one of the biggest beneficiaries of the COVID-19 pandemic as consumers increasingly adopted online shopping specially to e-commerce.
However, post-pandemic, several new challenges have come up in the market for e-commerce focused enablers such as fulfilment and lack of data analytics among sellers to efficiently execute their businesses.
As sellers are inadequately equipped to solve this issues, SaaS players will continue to play a key role in evolving e-commerce markets
3. …Which brings in new problems and creates further opportunities for enablers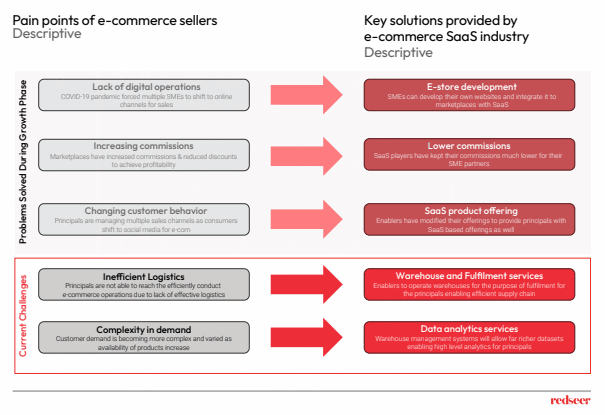 These new challenges are focused on efficient operations for SMEs and principals such a lack of efficient logistics network and varying demand patterns. Enablers can solve these challenges and create further value for consumers; moving past just creating digital stores for principals.
"There area few key challenges in Indonesia. Firstly, Indonesia's unique geographical landscape limits physical offline store presence and outreach. Secondly, the scattered customer data across multiple channels online and offline makes targeted marketing inefficient." Noted Hendrawan.
4. Enabler evolution in China shows that players are shifting from pure online store operations to wider suite of fulfilment services to control profitability while achieving growth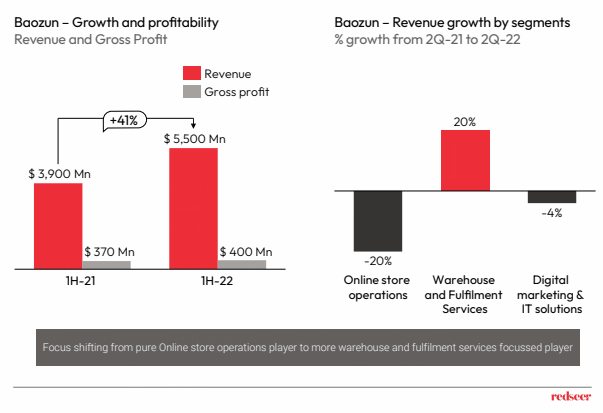 While China notices strong macro-headwinds which is affecting its e-commerce market, enablers still have some room to grow as enablers have focused on solving some new challenges raised in a post-pandemic environment.
Examples from enablers in China also show that a similar trend is being observed in more evolved markets. Baozun, a major player in China has diversified its revenue streams and continues to be profitable as a result of shifting its focus towards warehouse and fulfilment services.