Oct, 2017
Growth & New International Markets Entry Strategy For A 6000+ Chain New-Age Travel Brand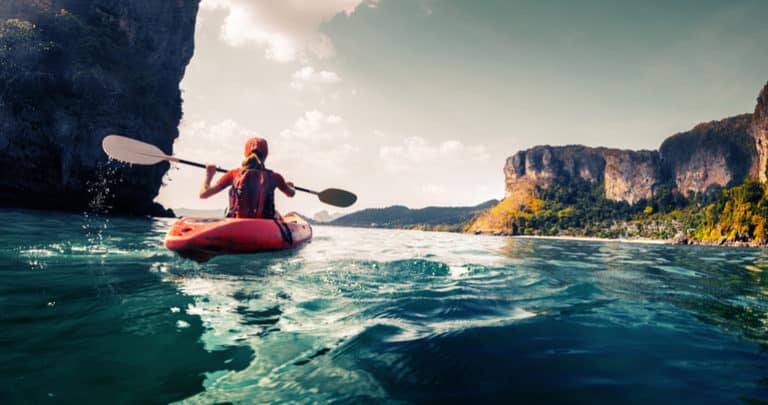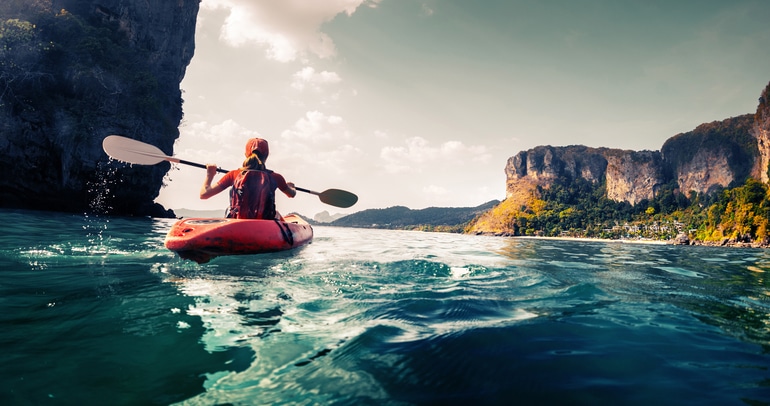 The client was a new-age travel brand based in India with 6000+ chains who wanted to explore international markets in the industry and develop an entry strategy towards expansion. There were several problems to be addressed in this project. First, finding out geographies which are attractive in terms of potential market size. Second, what the current industry trends are in the geography along with the future growth drivers and prospects. Third, landscaping the supply side of the industry and identifying the supply constraints. And last, determining the impact of external factors like regulatory frameworks on the potential business.
The analysis started with identifying the attractive countries for potential market entry, and their online travel market share. From an initial shortlist of 50+ countries across Asia-Pacific, Europe & Middle East, 10 were shortlisted on the basis of tourist numbers and competitiveness, the market size of the hospitality industry, political stability and income growth rate among several other key performance indicators.
The second step was to look at the various supply factors governing the industry in the target geographies and their effect on online travel market share. We analysed the different market segments in the shortlisted countries to identify the potential entry segments. The segments were compared across 3 categories; the share of bookings received, the amenities provided and the financial strengths. Following this, we were able to identify the segments with the highest potential in each of these countries.
Following this, a demand-side analysis driven by primary trade and consumer research was launched in these markets to understand the demand dynamics intricately and future prospects. This research was backed by discussions with industry experts knowledgeable in the market and trade dynamics of the travel industry.
After analysis of the data, we were able to identify the supply and demand side factors governing the market and the online travel market share in each of the shortlisted countries. For example, in country 1 in our analysis, the top 4 cities formed ~50% of the total hotel market by value and the growth of the industry was propelled by big budget chains. Further, a vast majority of the tourists in this country were domestic with a healthy balance between leisure seeking and business-driven travellers. Similar conclusions were drawn up for other shortlisted countries and shared with the client.
RedSeer assisted the client in identifying multiple micro-markets across five different geographies for international expansion opportunities. The analysis was also crucial to formulate a well-drawn entry strategy for the client in these geographies and connect with potential partners to boost expansion.
INSIGHTS
Talk To Our Expert