Early 2022 benefited greatly from the COVID-induced growth on the user and innovation front. Post-pandemic times have led to the tremendous growth of both B2B and B2C online marketplace platforms and transformed online shopping from a nice-to-have to a must-have worldwide. Here's looking back at the market development and the recent research to see what lies ahead for India's internet economy story.
1. The festive sale re-established the industry's confidence as eCommerce platforms recorded 2x sales of 2019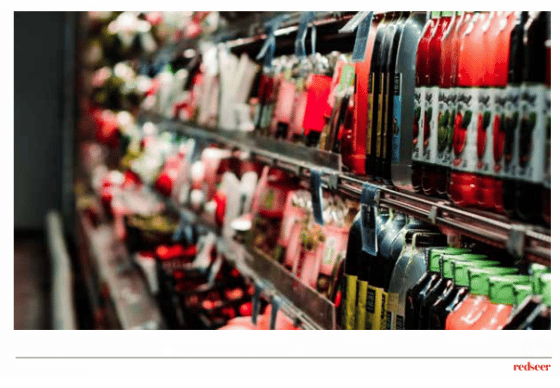 e-Commerce retailers recorded sales worth Rs 76,000 crore during the one-month festival sale event, almost double the pre-COVID pandemic sale of Rs 40,000 crore in 2019. Tier-2 and Tier-3 cities drove festive sales, and a significant portion of the sales came from electronic products and mobile phones. Read: Inside Story of 40,000 Crore Festive Season 2022
2. Further, the internet market gained confidence, and many tech companies went public, raising funds through IPO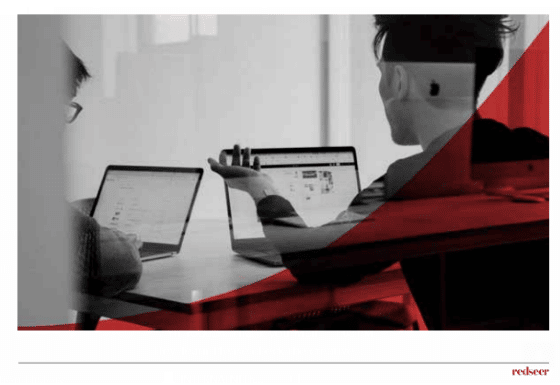 Recent tech companies saw successful listings but have since found themselves amid a global tech meltdown and fears of an upcoming recession. However, most Indian unicorns and soonicorns have continued to see a robust scale in revenues and profitability. In the next five years, India will likely see 100+ matured, large-scale, profitable/path-to-profitability startups, leading to a pipeline of 80 potential Tech/New-Age IPOs in the period. While the market has been challenged, the secular story of the internet and the potential for technology continues. Read: 80 Potential Tech/New-Age IPOs in the Next Five Years
3. Despite a few hiccups this year, the Indian internet industry is expected to grow and could reach a valuation of 5 trillion dollars by 2030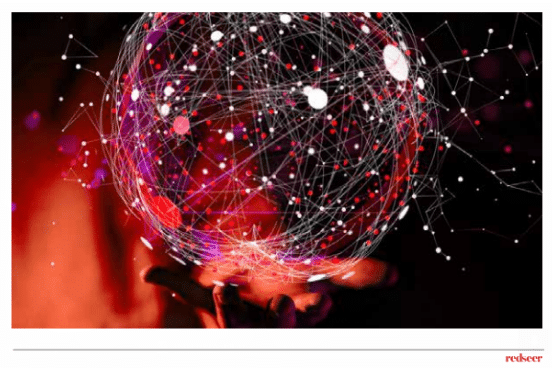 India is home to 2nd largest internet user base in the world. As digital will continue to play a significant role, India's internet GMV (not valuation) will grow to about USD 1 Trillion by 2030, equivalent to USD 5 trillion in public and private market cap.
4. Most of the user base, which stands at 780 Mn, would continue to come from tier2+ cities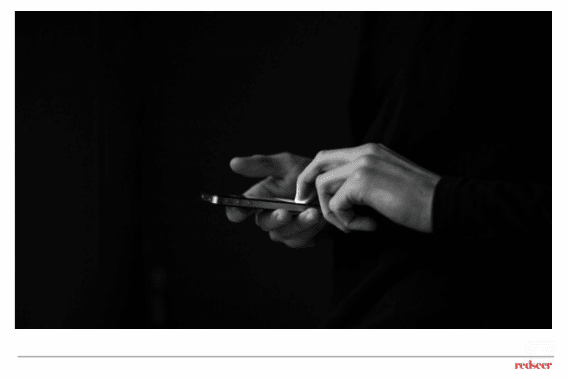 Home to 780 million internet users, an average Indian spends around 7.3 hours per day on their smartphone, one of the highest in the world. The time spent is across online messaging, social media, YouTube streaming, OTT content and short-form video. Interestingly, but not surprisingly, most online users come from tier 2 cities and beyond. There is a new trend in content consumption where the time spent on user-generated content is 2X of platform-generated content.
5. Further, there is a new trend in content consumption and advertising, shifting to the new age content formats and digital advertising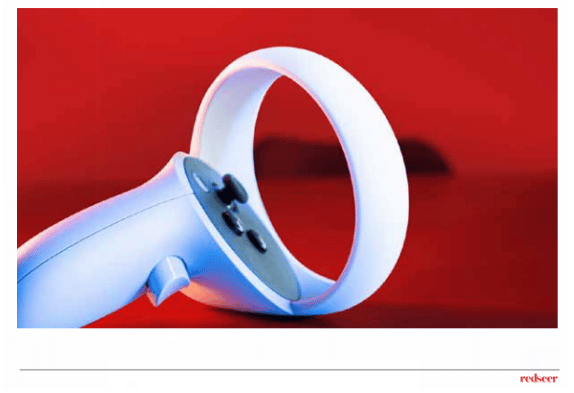 The drastic increase in digital consumption and increased digital penetration in Tier-2+ cities are the primary growth drivers responsible for the spike in India's digital advertising ecosystem. With an increasingly high flow of consumers from tier 2+ cities adopting short video commerce, India is likely to witness a massive surge in digital ad investments instead of driving sales. Read: The focus is shifting in India's Digital Ad market
6. With funding drying up, startups quickly moved their focus on profitability overgrowth, and it's a pleasure to see 80% of unicorns and soonicorns are profitable or on the path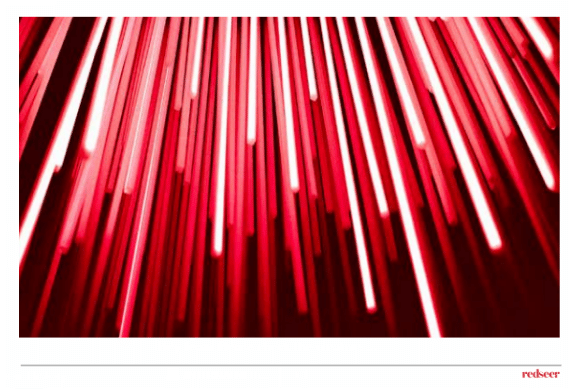 We looked at FY2021 reported EBITDA of ~270 Unicorns and Soonicorns. It was a pleasant surprise for us to note that over 80% of them are profitable or on the path to profitability. Further, the number of Unicorns and Soonicorns has increased rapidly over the last four years.
7. Apart from the above updates, we saw technology disrupting some of the major industries
Agritech emerged to provide the opportunity to address a variety of pain points in the agriculture sector. It is a ~$400 Bn+ industry covering farm inputs and outputs, expected to grow to over USD 500 Bn by FY26.
While the rapidly growing health-tech industry bridges gaps in India's healthcare ecosystem. The eHealth sector is expected to reach $9-12 Bn GMV by 2025 and ~$40 Bn GMV by 2030, with promising avenues to enhance profitability.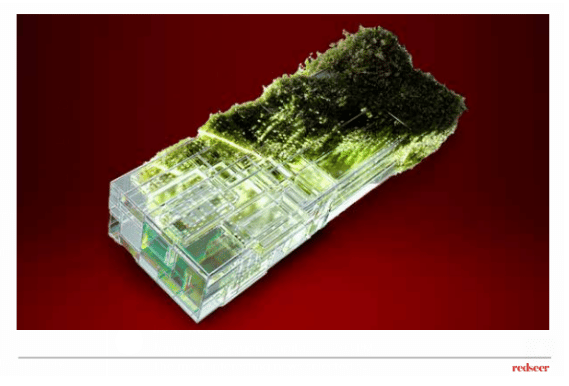 Taking note of India's B2B e-commerce market, the country's fragmented retail market of over 13 million General Trade (GT) stores or the local kirana stores will continue to drive retail for the next decade. The eB2B market stood at $5 Bn in 2021 and could touch $100 billion GMV by 2030.
In 2023, the industry is expected to chart its course in the future, becoming more assertive and more dollar efficient while growing much faster.