Growth and efficiencies - through benchmarks
Our work in agriculture and Industrial goods is supported by our strong research practice. We have advised 4 out of the 5 largest agri-consumable companies on their various India initiatives and a large number of Fortune 500 industrial good companies. We have created key bottoms up approaches in automotive markets for OEMs and Suppliers.
---
FEATURED INSIGHTS
---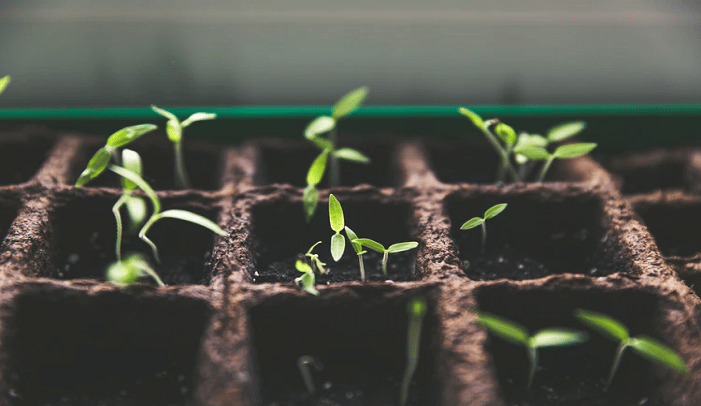 The project was aimed at helping a multinational company dealing in hybrid seeds and pesticides develop a growth strategy based on adoption among consumers, the buying behaviour observed among the consumers, the client's positioning in the market relative to the competitors and the potential supply-demand gaps in the market. To tackle this problem, we gained … more
Our Belief
Our Automotive KPIs from Product conceptualization to product Servicing help companies align their go to market strategy and efficiency programs. We have worked extensively on the market facing as well as on the optimisation programs of the companies: 
1. Automotive and Supplier ecosystem: We have been part of extensive product extension programs for the various auto and ancillary industries. This includes getting in to the ancillary product categories for the suppliers or modifying the mainstream products for the new launches. We have also done detailed engagements around sales and service strategy of the auto ecosystem, from the sales channel efficacy to growth initiatives. Value engineering is another key focus area for us in the automotive industry, due to our deep IP around the key KPI benchmarks of the industry. 
2. Agriculture consumables and equipment: We have worked with the leading consumable companies and equipment manufacturers in the agriculture domain. Our ability to get insights and customer pain areas from the ground up research makes our recommendations highly valuable. Our team has advised government, semi-government and private planes on the efficacy of the various products and reach programs in the agriculture space. 
3. Construction and Mining equipment: Emerging market needs for the construction and mining equipment is growing fast, but still very different from the developed countries. We have been able to work closely with consumer ecosystem to understand the growing demand clusters and help our clients in their growth strategy initiatives. We also help clients in understanding of sales channel, and service network programs. 
4. Building materials: We have been helping companies at both B2B and B2C category in the building materials category. Our team has understanding of the complex distribution network of these products along with the wide and varying demands.
Productivity Benchmarks
Tool
---